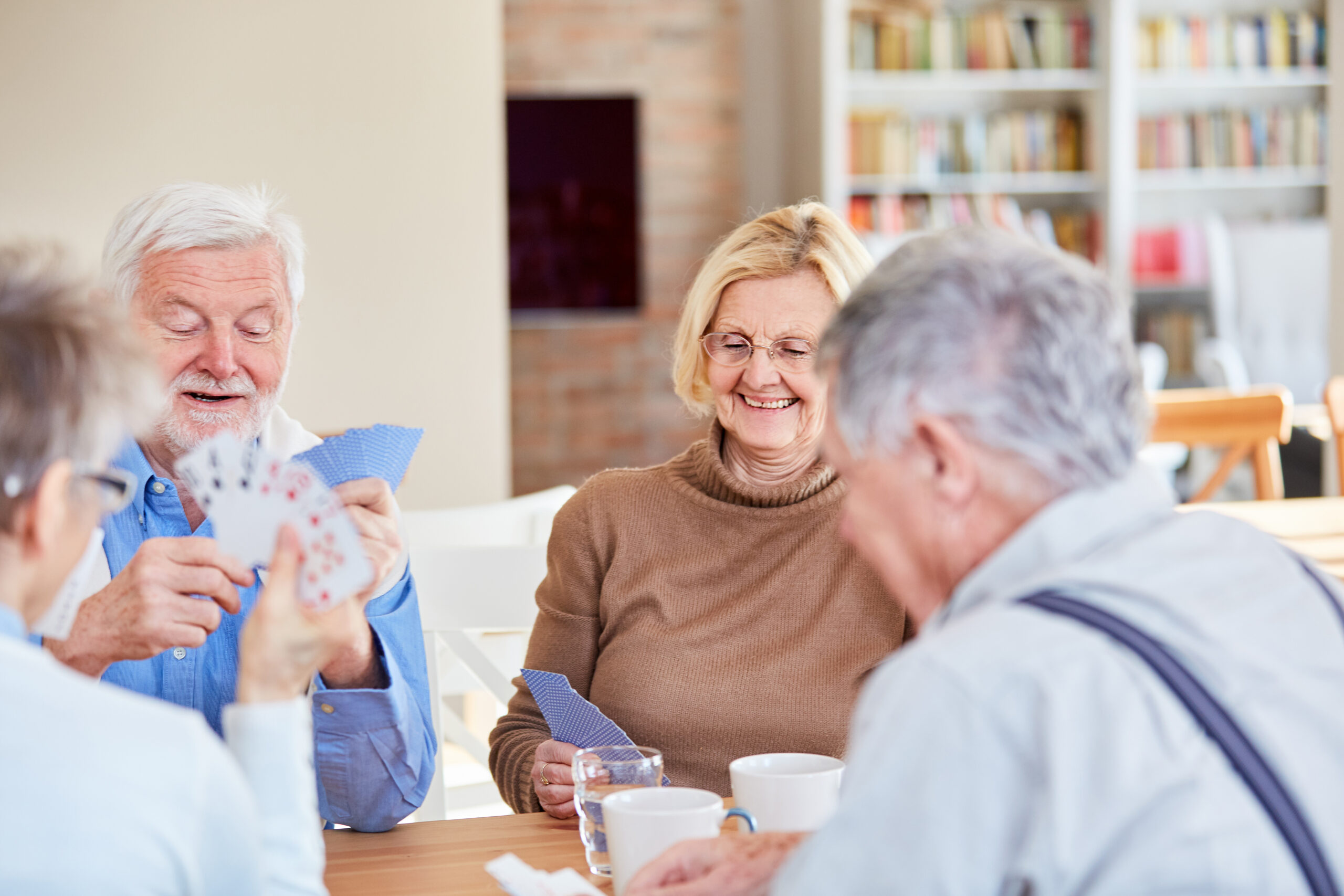 How to choose the best 55+ community for you
You've worked hard for decades, but now its time to think about retirement and how and where you would like to live...
Improve Wellness with Affordable Bathroom Upgrades (Family Features) Wellness is at the forefront of nearly everyone's mind, including keeping germs at bay and creating surroundings that promote mental and physical health. Even small, but important, spaces like the bathroom can benefit from changes with wellness in mind. A bathroom can be one of the easiest …
Who We Are:
CHOICES IN SENIOR LIVING & CARE of Dallas/Fort Worth Metroplex can help you with decision making and information for the next chapter of your life. Are you looking for Senior Centers, Assisted Living, Adult Communities, Hospice or In-Home Care, Memory Care or other senior service, we are your one stop location. Follow the links below to find the service you need:
CHOICES Senior Living and Care Marketing Opportunities
Our team has over 25+ years experience in print media, marketing and distribution, and we have used this experience to create a product that will engage readers with targeted direct mail to their homes. In addition, Choices in Senior Living and Care is available as a digital magazine, so our readers can stay engaged in a mobile-friendly format or be emailed a subscription to the magazine for each edition.