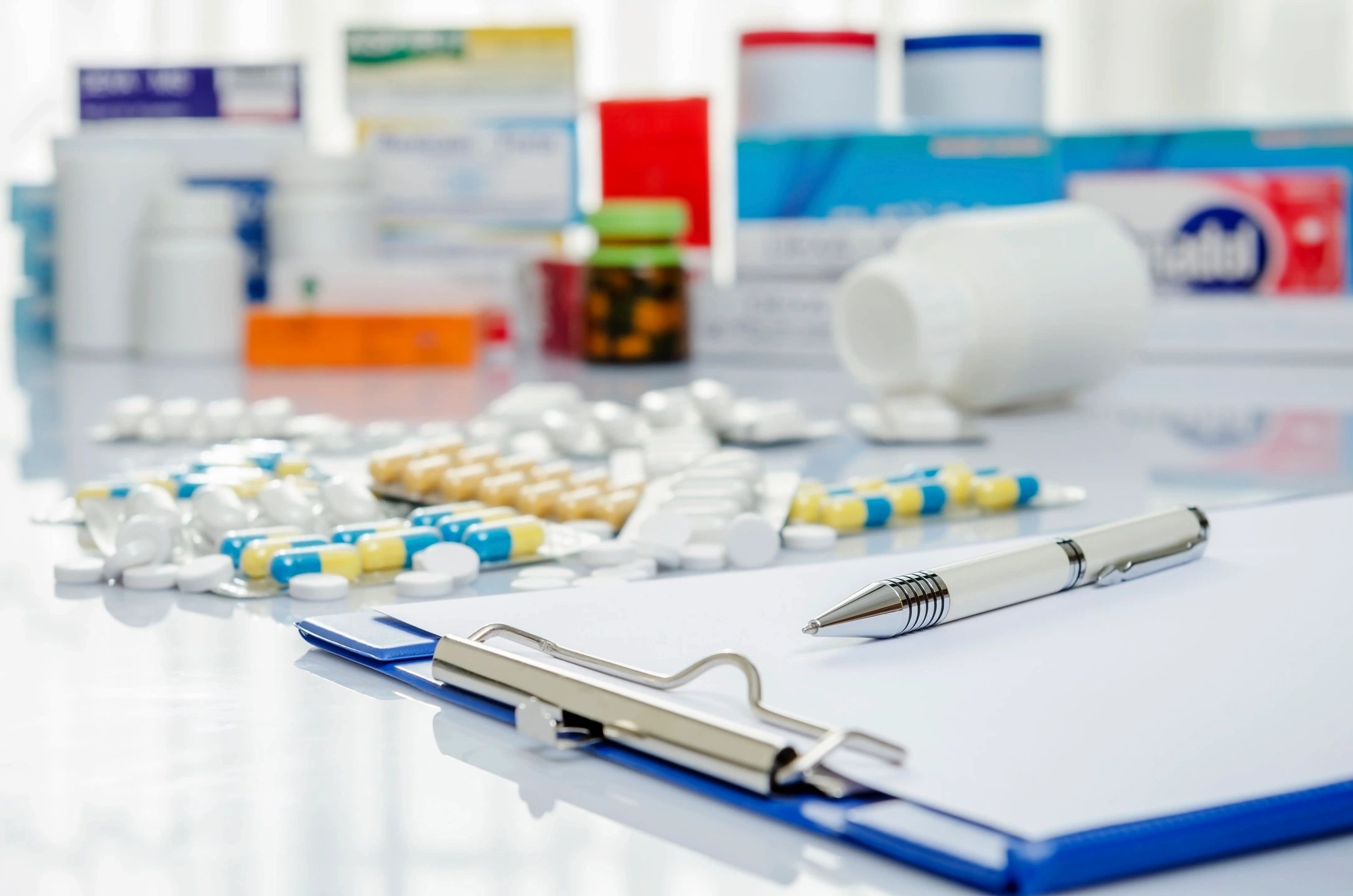 Medication Management Guide: 10 Tips for Seniors
Most assisted living communities provide residents with medication management services, which can be helpful if family members live far away or cannot check on aging loved ones regularly. For seniors who live at home, understanding steps to managing medications effectively can help keep them safe.
What Women Need to Know About Stroke Risks (Family Features) It may not be widely known that women face unique risk factors for stroke throughout their lifetime. Things like pregnancy, preeclampsia and chronic stress can increase the risk for high blood pressure, a leading cause of stroke. Cardiovascular disease, including stroke, is the leading cause …
Who We Are:
CHOICES IN SENIOR LIVING & CARE of New Orleans can help you with decision making and information for the next chapter of your life. Are you looking for Senior Centers, Assisted Living, Adult Communities, Hospice or In-Home Care, Memory Care or other senior service, we are your one stop location. Follow the links below to find the service you need:
New Orleans Senior Living and Care Marketing Opportunities
Our team has over 25+ years experience in print media, marketing and distribution, and we have used this experience to create a product that will engage readers with targeted direct mail to their homes. In addition, Choices in Senior Living and Care is available as a digital magazine, so our readers can stay engaged in a mobile-friendly format or be emailed a subscription to the magazine for each edition.
View Our Latest Edition Here